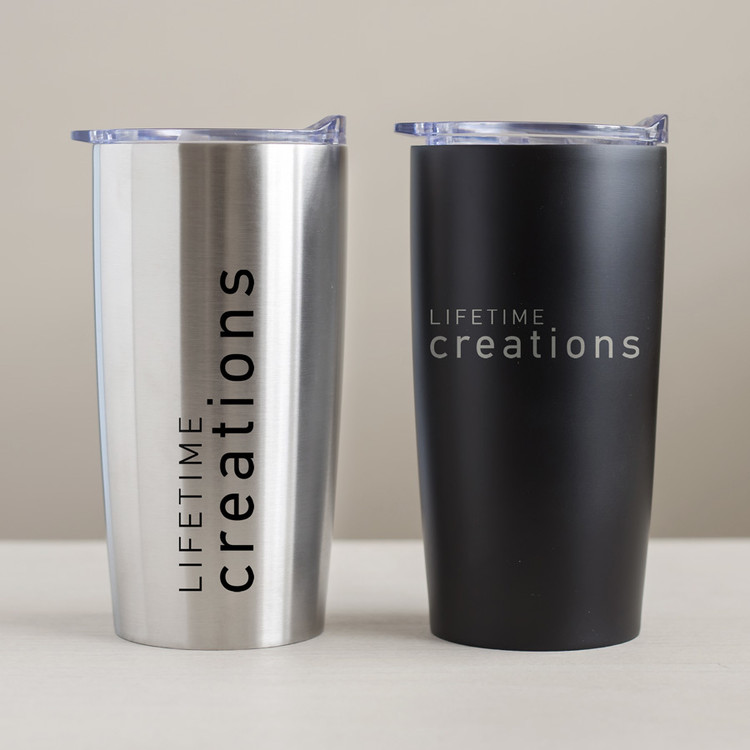 Promotional Products
In addition to our retail line of personalized gifts, Lifetime Creations is a promotional products distributor. Join our email list below to receive news and insights for your business/organization.
Sign Up Now
Our goals
- Become a trusted partner that will work with you to understand your audience and achieve your marketing objectives
- Showcase your brand in a way that will generate a return on your investment
- Provide superior customer service
Capabilities
We utilize our network of suppliers to deliver premium promotional products in addition to in-house laser engraving, laser cutting, and embroidery. Examples of products include:
- Awards
- Office/Desk
- Drinkware
- Apparel
- Golf
- Bags
- Houseware
- & More
In-House Laser Engraving, Laser Cutting, & Embroidery Services
We have over 10+ years of laser engraving experience as well as offering embroidery services in-house, and have the highest quality standards. If you're looking for a custom project solution, we'd be happy to discuss how we can partner.
Contact
Email or call us at 708.895.2770 to discuss your specific branded merchandise needs and get started on your order today.
PPAI member #645224