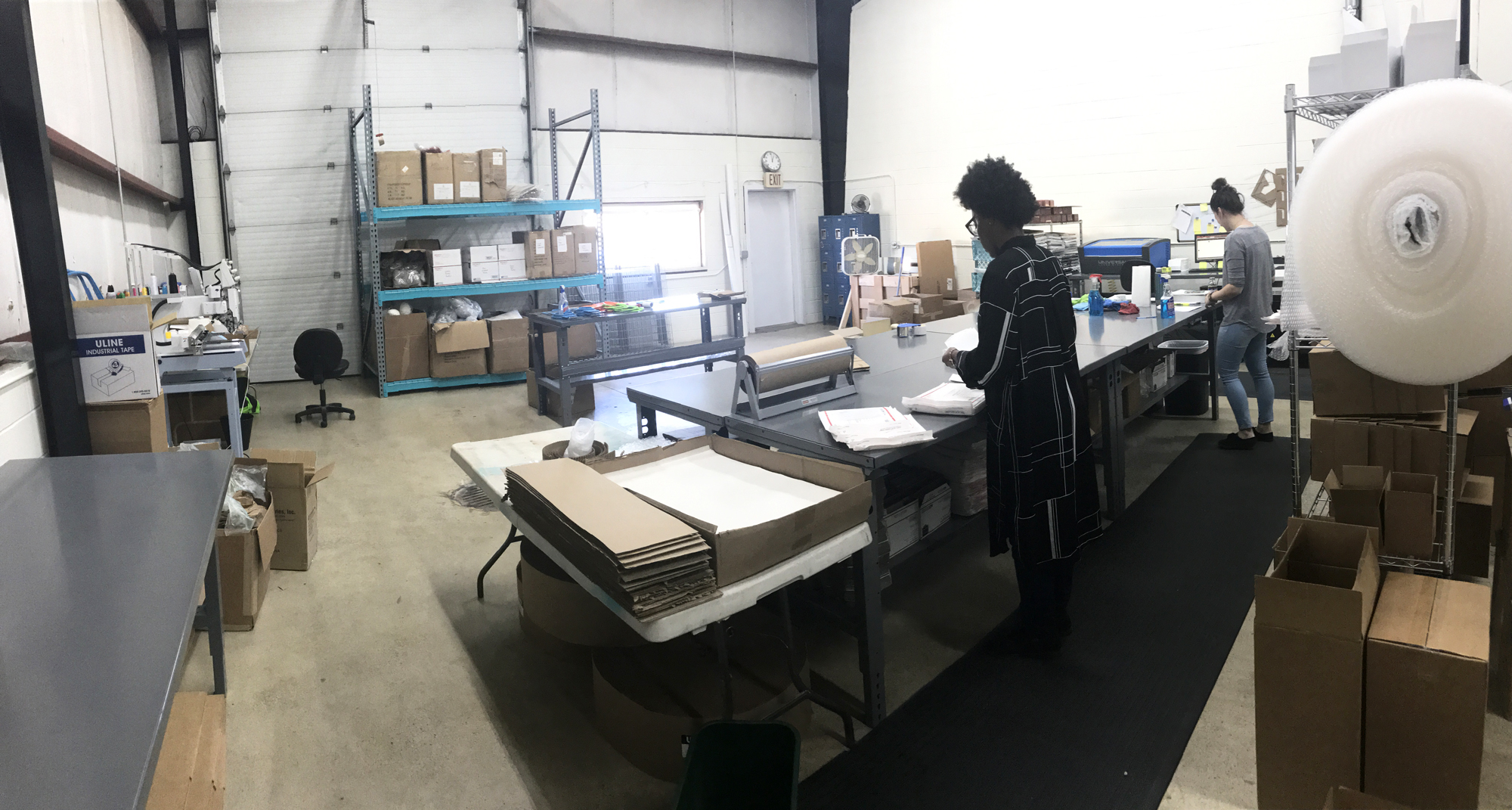 A customer-loving shop creating personalized gifts for life's happy moments
Lifetime Creations, Inc. is a family owned & operated business specializing in personalized gifts and promotional products. We're focused on creating an unbeatable, seamless shopping experience by delivering:
- Quality, custom gifts
- Excellent customer service
- Fast turnaround and shipping
We opened our doors in 2007 in Lansing, IL (just outside Chicago). We currently have laser engraving, laser cutting, and embroidery services in-house.
Customer Service
As a family owned & operated business, we're obsessed with providing customers the very best service and want to ensure you have nothing short of a great, seamless shopping experience.
We encourage you to see what our customers have to say under our product reviews. We are proud of our 5-star rating.
Family Values
We know we need to earn your trust, and our priority is treating customers how we would want our own family to be treated.
Quality
You should feel just as excited to give a great gift as your recipient is to receive it. You should also feel confident that she is going to love it and appreciate the thoughtfulness that went into selecting a personalized gift. Our goal is to exceed these expectations and set a new standard for the way you shop for personalized gifts.
Our Team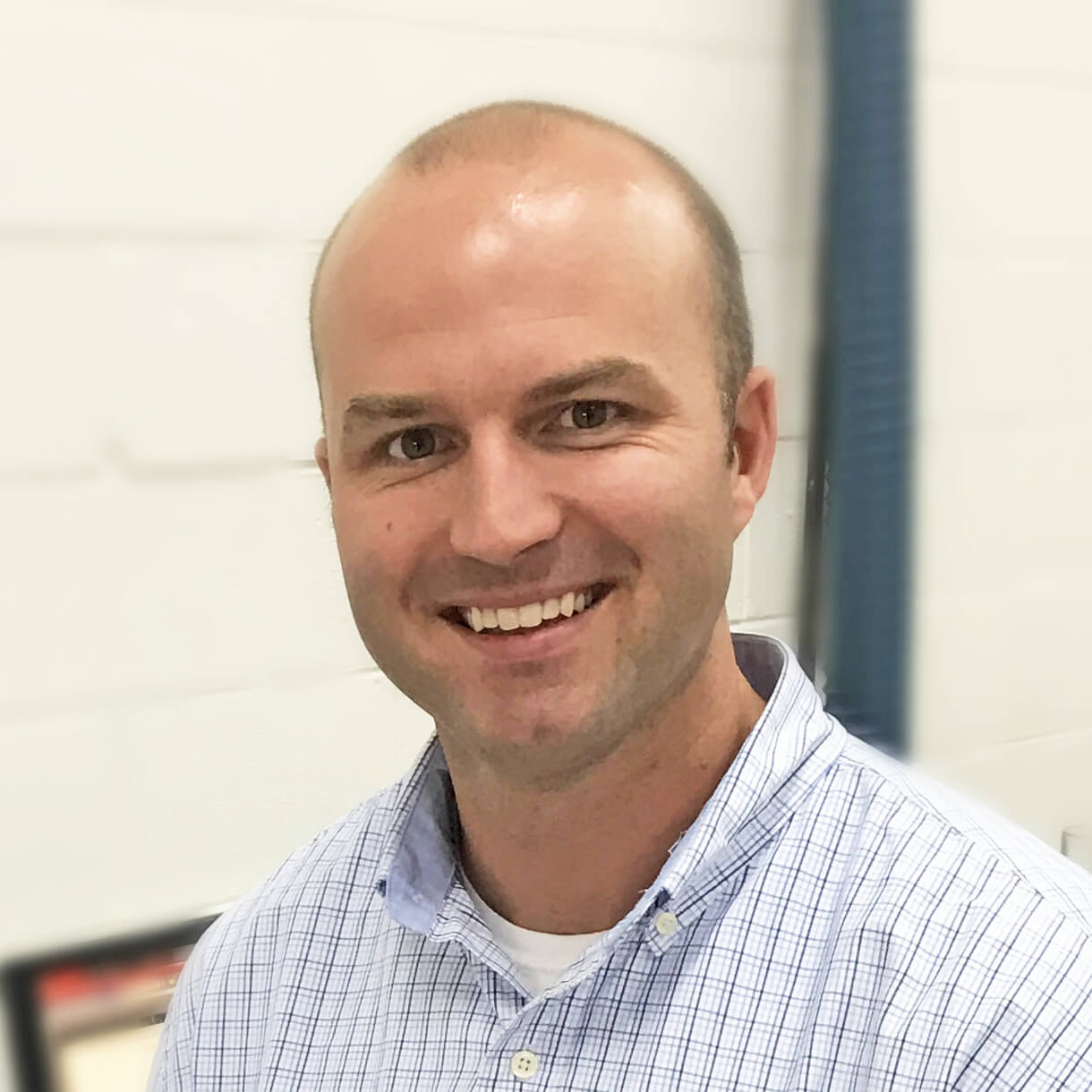 Nick Jensen, Founder
Nick founded Lifetime Creations in 2007. He leads our production & fulfillment team, and wears a number of different hats. He's not ashamed that Toto's "Africa" is his pump-up song. When he's not working, you can find him playing basketball.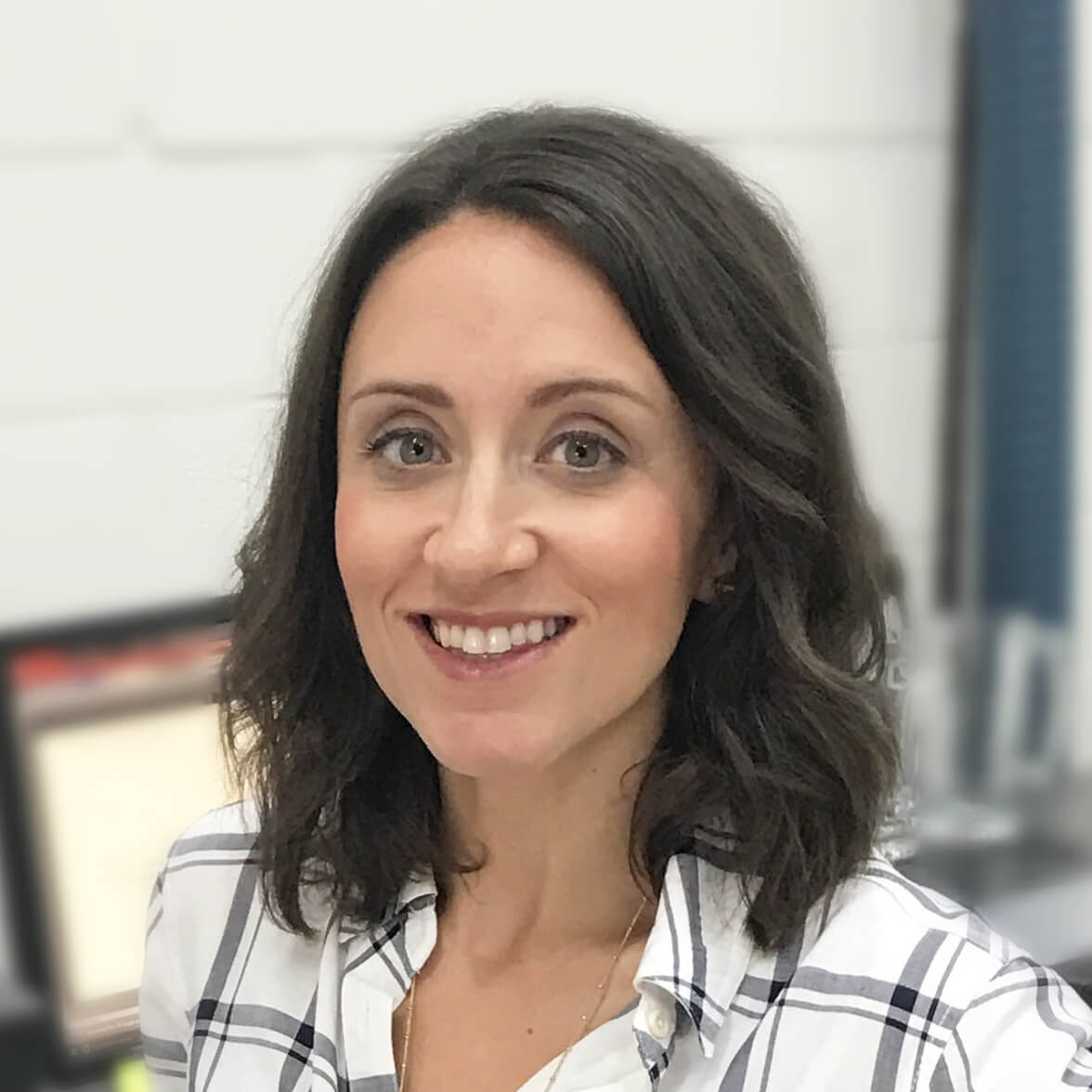 Stephanie Jensen, Co-Owner
Stephanie leads our website management and marketing/sales efforts, in addition to working on growing the business with Nick. When she's not working, you can find her running or eating chips and salsa, in no particular order.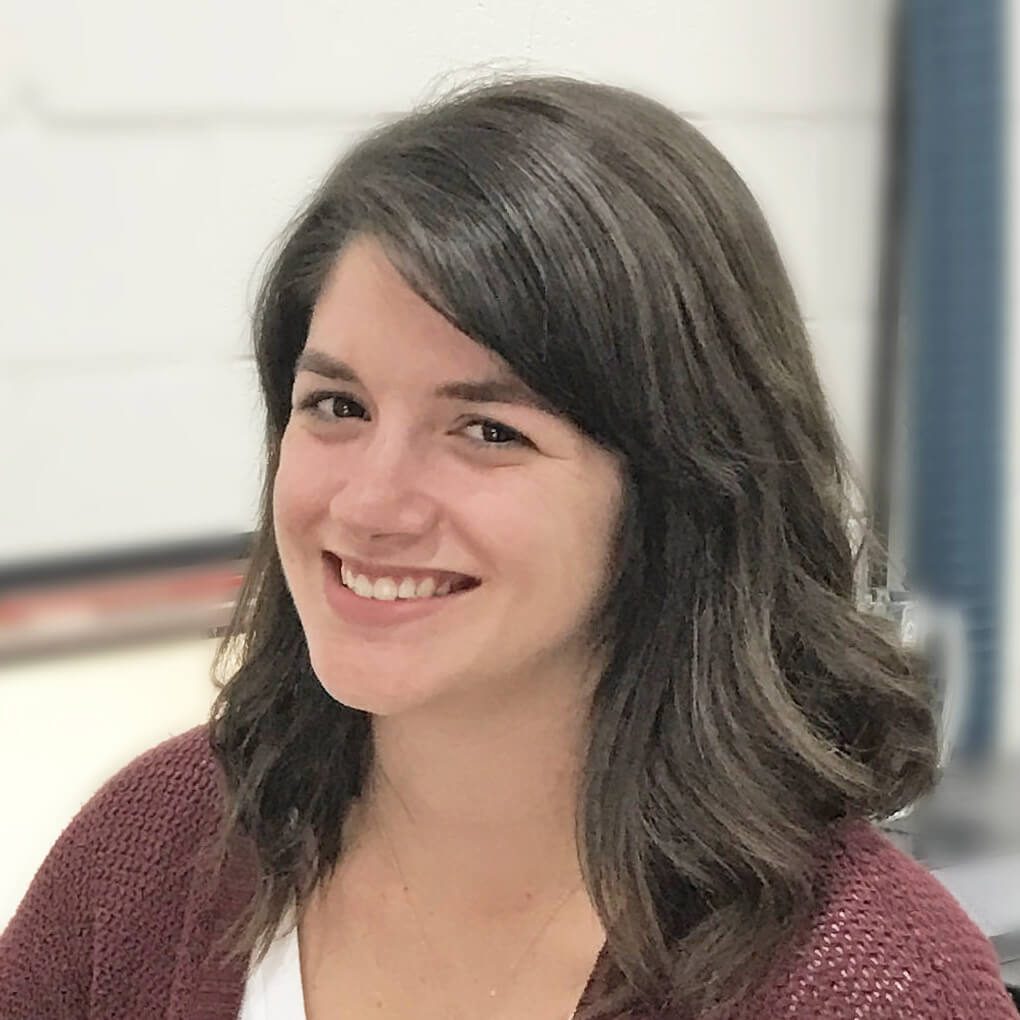 Elizabeth, Graphic Designer
Elizabeth creates customer files that the machines then engrave or embroider. She creates new product designs and design collateral. If stuck on a deserted island, she would bring a pen and paper for note taking and an endless supply of chocolate.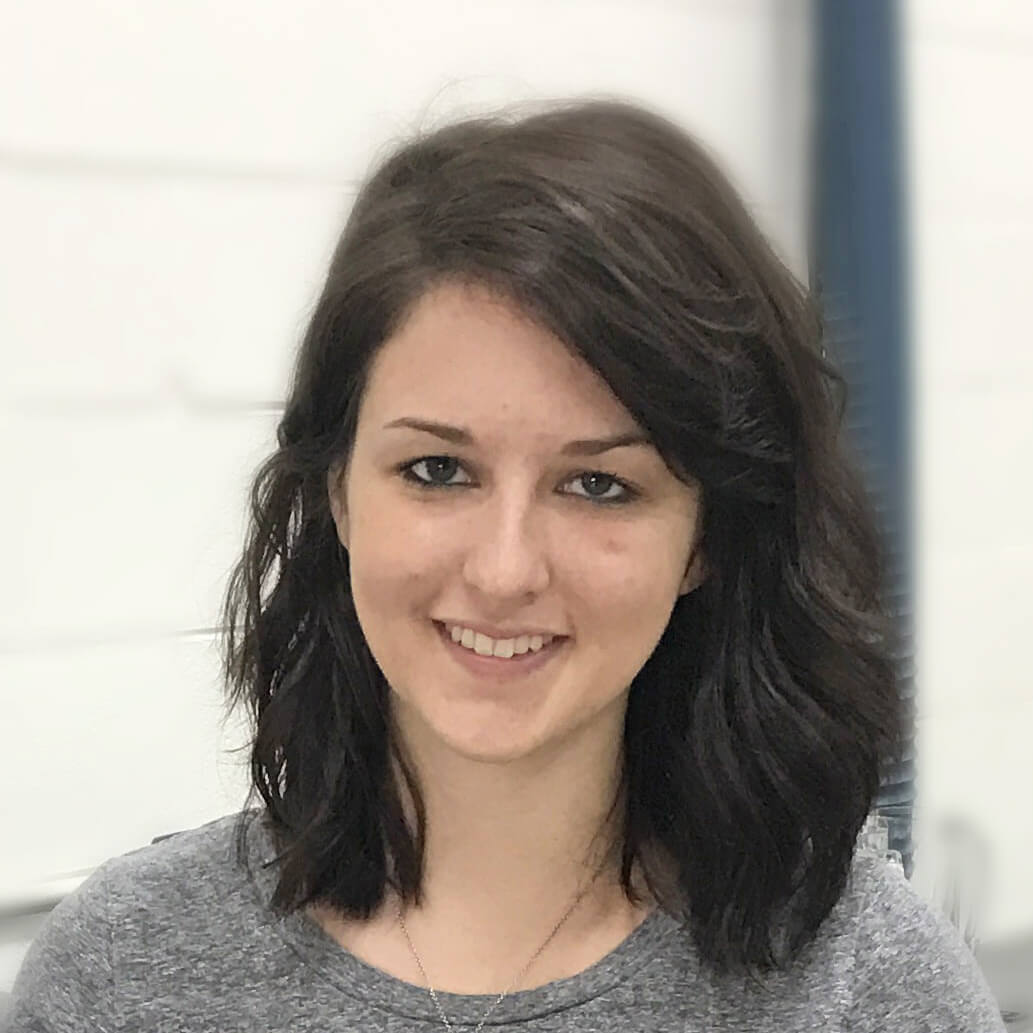 Sarah, Production Manager
Sarah keeps our production line running efficiently and oversees our production/fulfillment team. She also plays an integral role in quality control. She makes custom furniture in her free time along with adding to her fun patterned sock collection.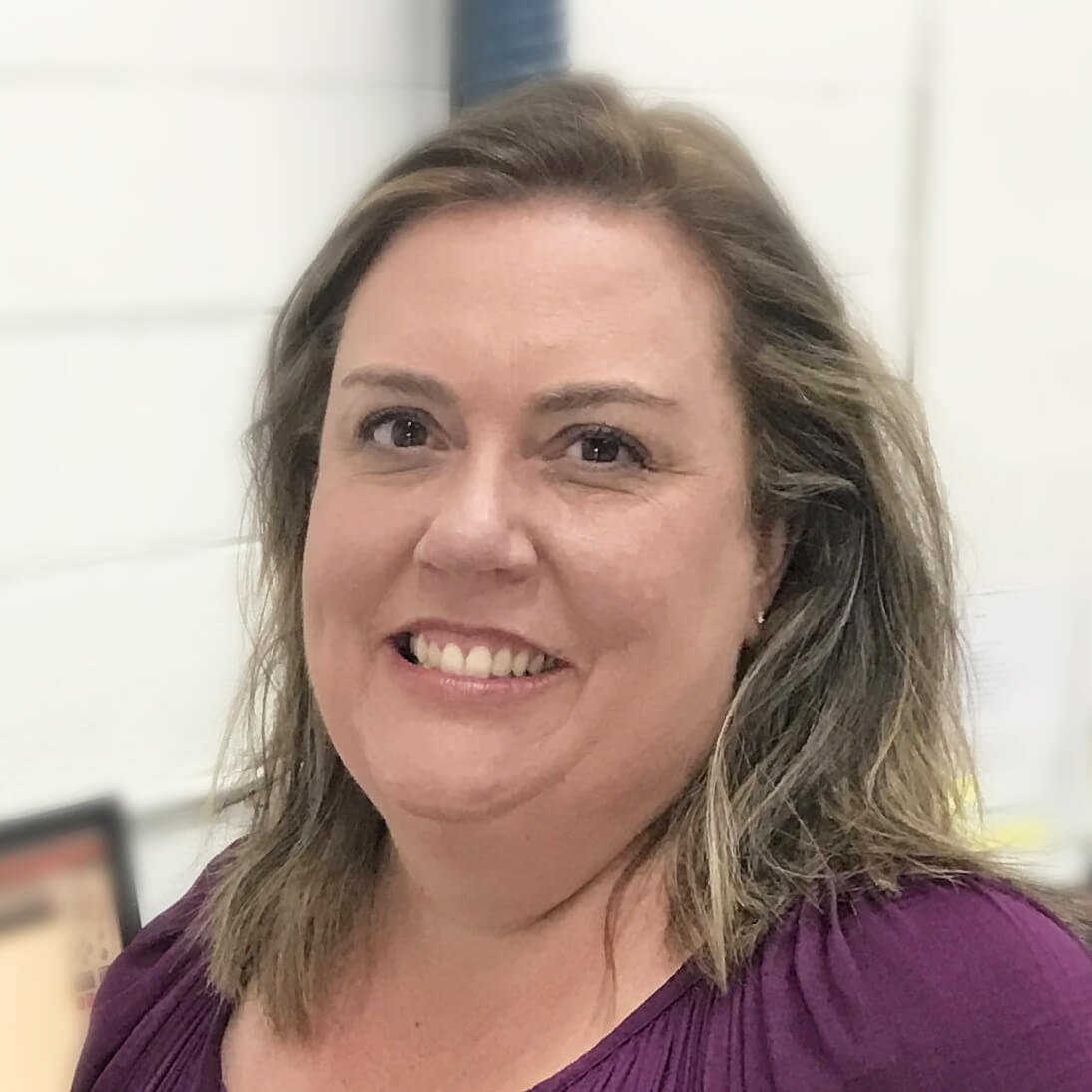 Jen, Fulfillment Manager
Jen is part of our production/fulfillment team, packaging items and managing the shipping process. Jen loves spending time with family and going to her kids sporting events. She only watches now since she once got stitches after a powder puff game.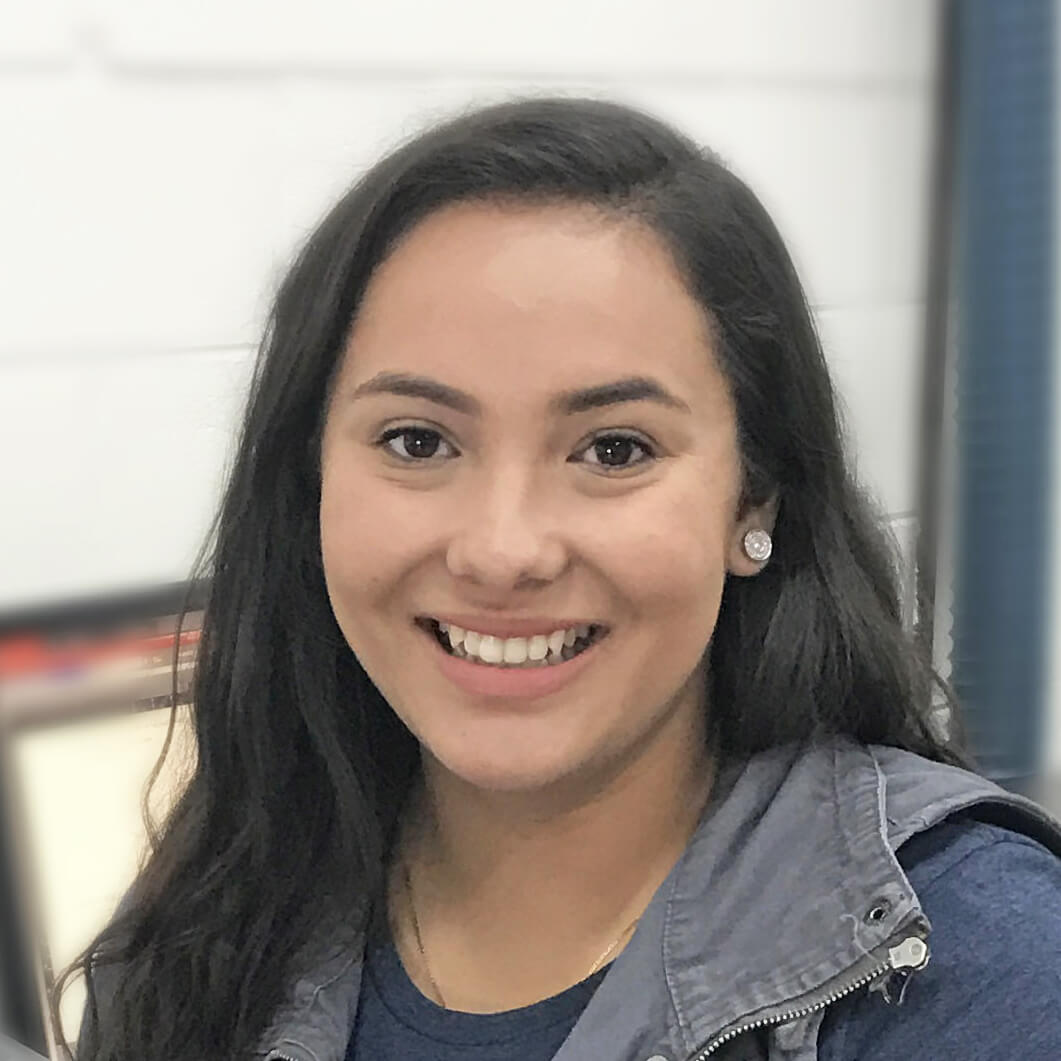 Eliseth, Production & Fulfillment Associate
Eli fulfills packaging and shipping, helps maintain an organized work place, and conducts inventory preparation. Eli loves to play soccer, spend time with her nephews, and strongly supports the idea that pineapple does belong on pizza.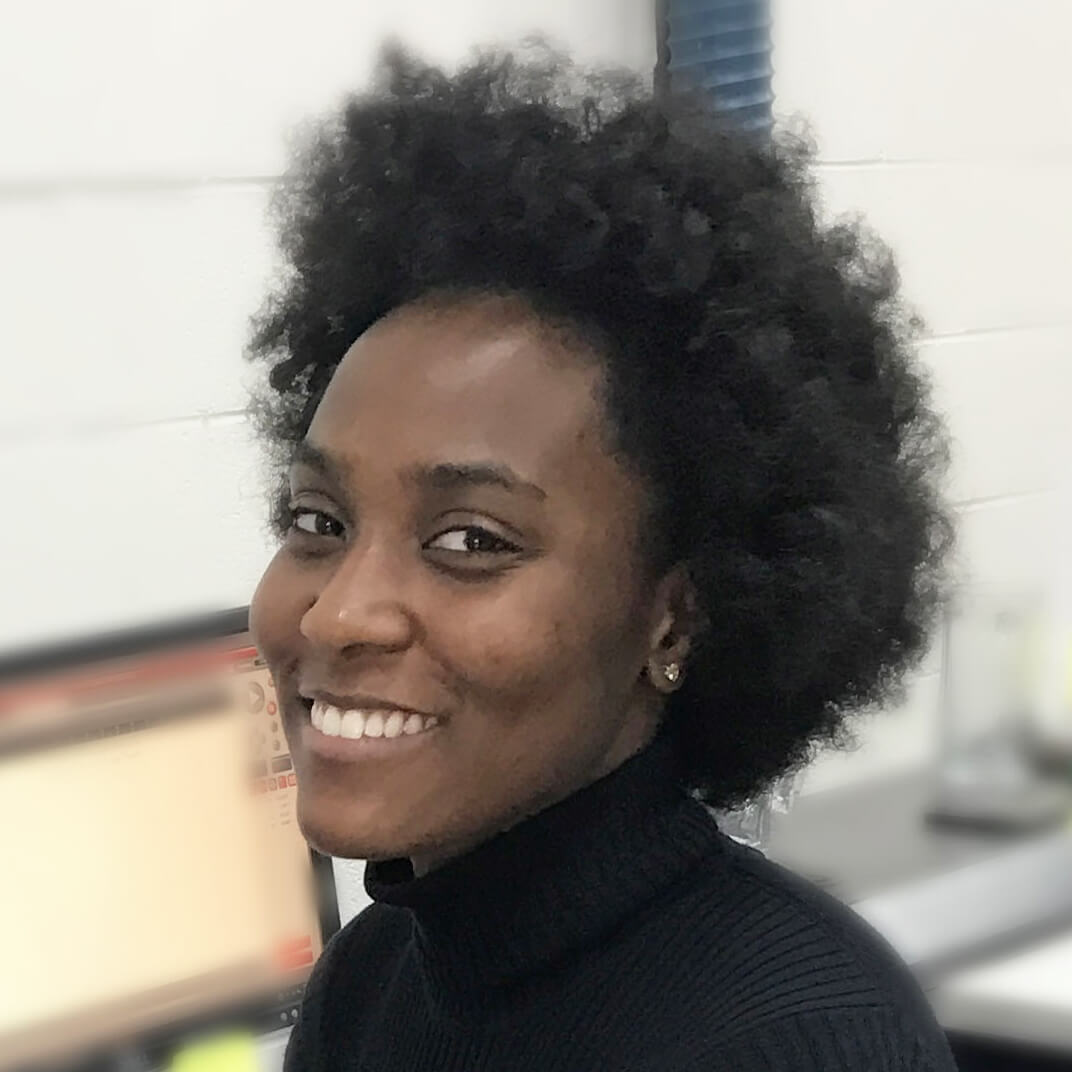 Ariel, Embroidery Operator
Ariel operates our embroidery machine and assists in packaging and shipping. In her free time, Ariel does fashion illustration,face painting, and is learning Portuguese.