Founder & Partner, Nick Jensen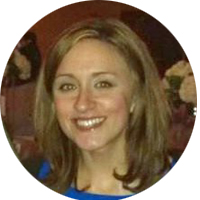 Partner, Stephanie Jensen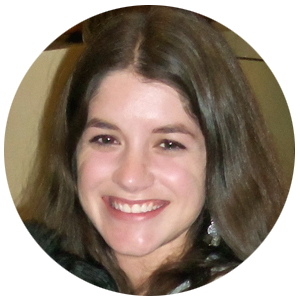 Elizabeth, Graphic Designer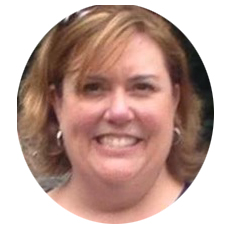 Jen, Fulfillment Manager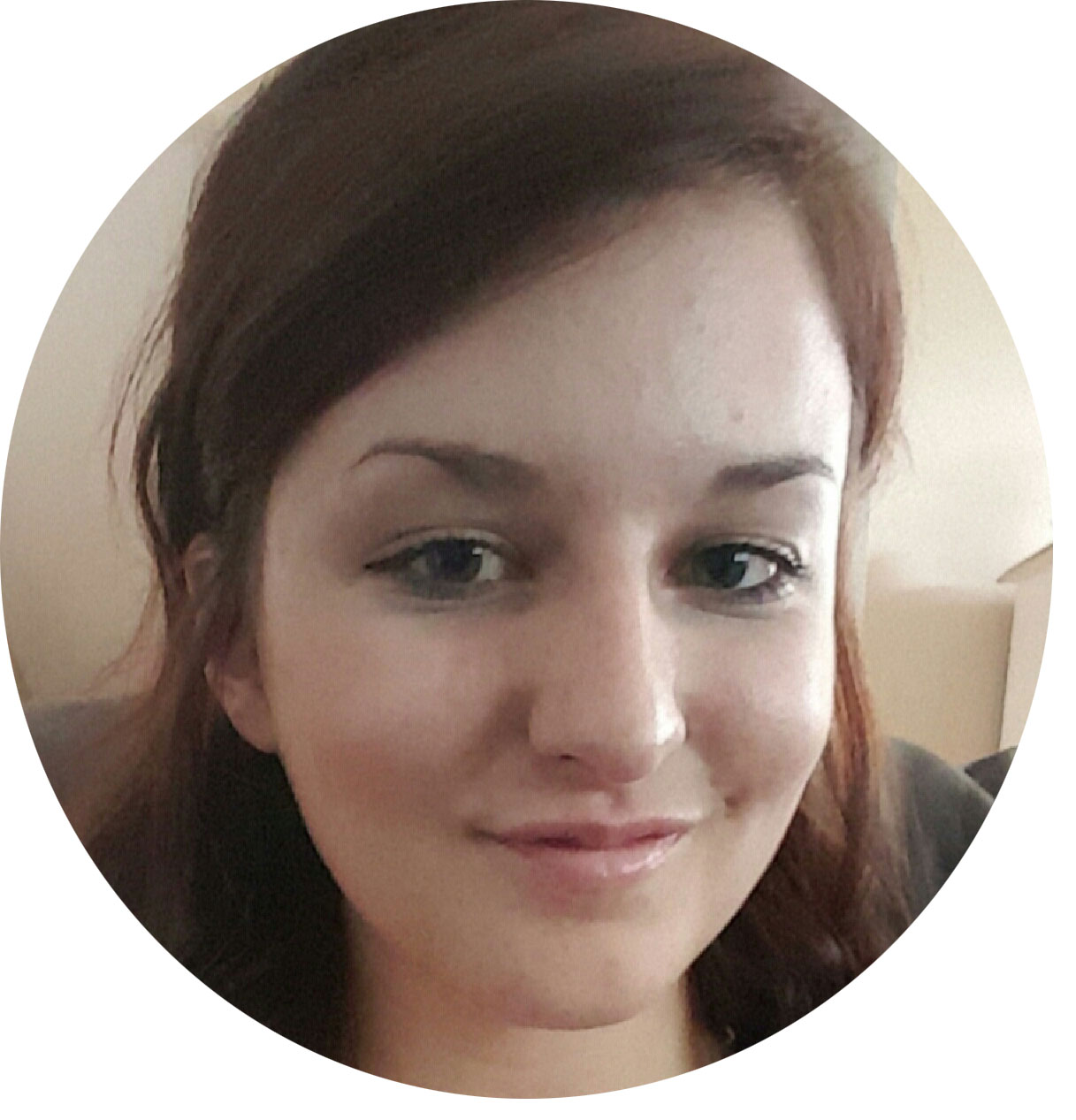 Sarah, Production Manager
Timeless, Personalized Gifts & Promotional Products
Lifetime Creations, Inc. is an online, personalized gifts business focused on creating an unbeatable, seamless shopping experience by delivering:
• Quality, custom gifts
• Excellent customer service
• Fast turnaround and shipping
In addition, Lifetime Creations is a promotional products distributor focused on delivering this same level of customer service.
History
Lifetime Creations was founded in 2007.
Customer Service
As a family owned & operated business, we're obsessed with providing customers the very best service and want to ensure you have nothing short of a great, seamless shopping experience.We encourage you to see what our customers have to say under our product reviews. Also feel free to visit our Etsy shop for additional customer reviews. We are proud of our 5-star rating.
Family Values
We know we need to earn your trust, and our priority is treating customers how we would want our own family to be treated.
Quality
You should feel just as excited to give a great gift as your recipient is to receive it. You should also feel confident that she is going to love it and appreciate the thoughtfulness that went into selecting a personalized gift. Our goal is to exceed these expectations and set a new standard for the way you shop for personalized gifts.
Custom Artwork & Bulk Orders
We are happy to engrave your custom artwork and work with you on bulk orders. Contact us to get started.
Save
Save
Save
Save
Save
Save
Save
Save
Save
Save
Save
Save
Save
Save
Save
Save
Save
Save
Save