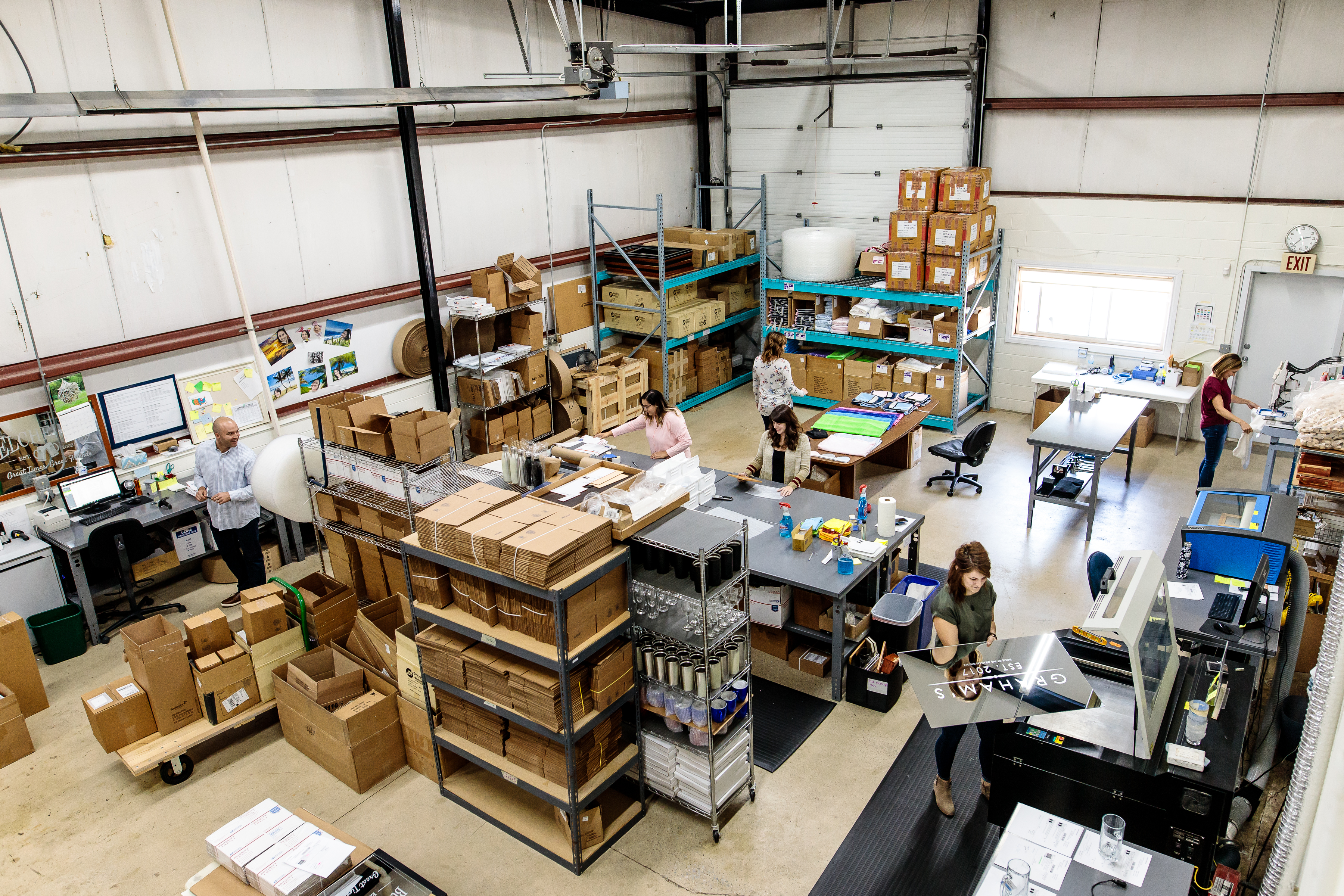 Lifetime Creations is a family owned & operated business with more than 12 years of experience providing personalized gifts. As a company, one of the things we value the most is quality. We strive to have the highest standards for our engraving and embroidery decoration - and so should you!
Every single gift we ship is inspected by two of our team members to ensure we meet the highest quality standards. Our general rule of thumb: If you wouldn't be proud to give the gift to an important person in your life, it doesn't pass our quality inspection.
We love being a part of your happy moments and special occasions. Thank you for shopping with us!
Our Team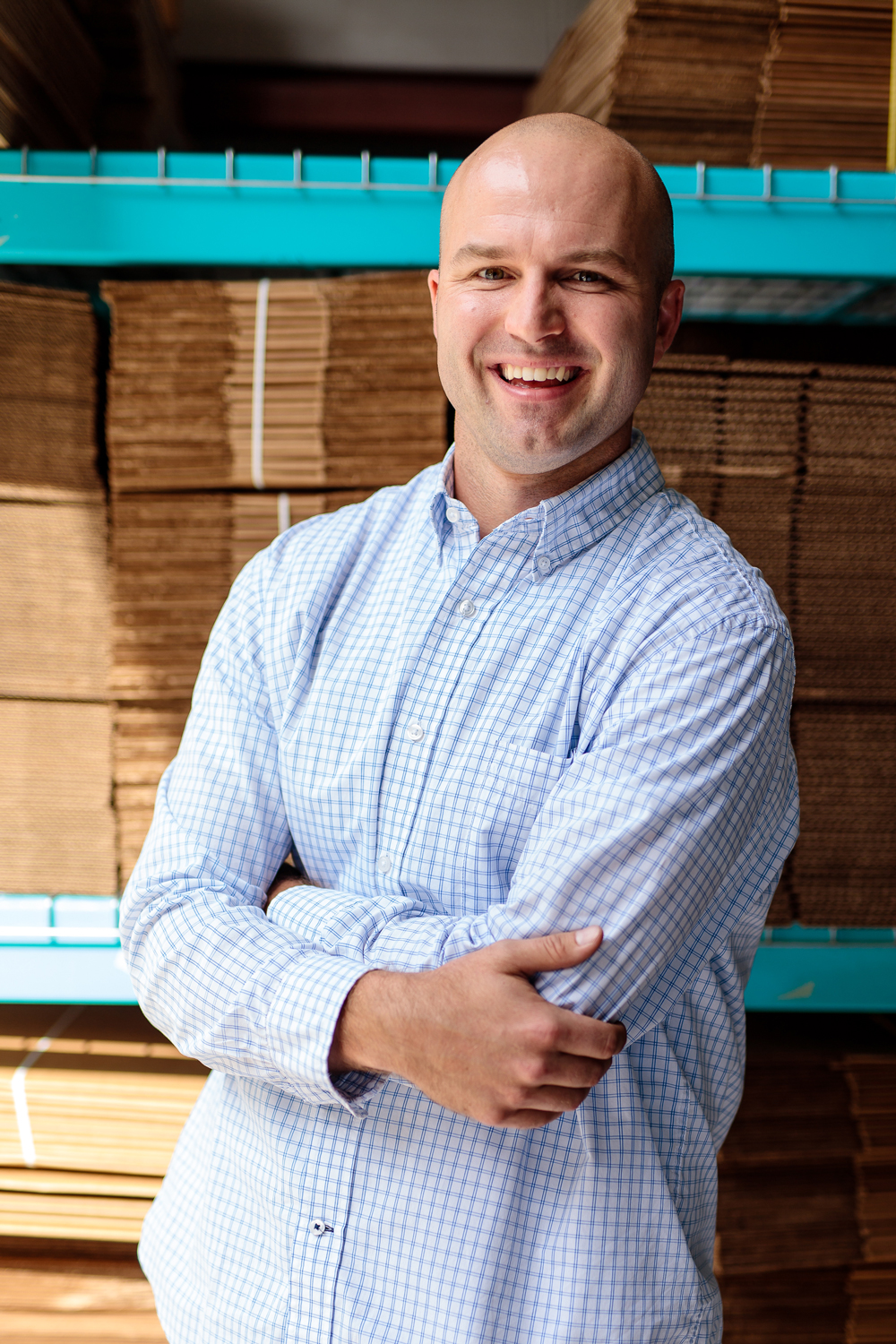 Nick Jensen, Founder
Nick founded Lifetime Creations in 2007. He leads our production & fulfillment team, and wears a number of different hats. He's not ashamed that Toto's "Africa" is his pump-up song. When he's not working, you can find him playing basketball.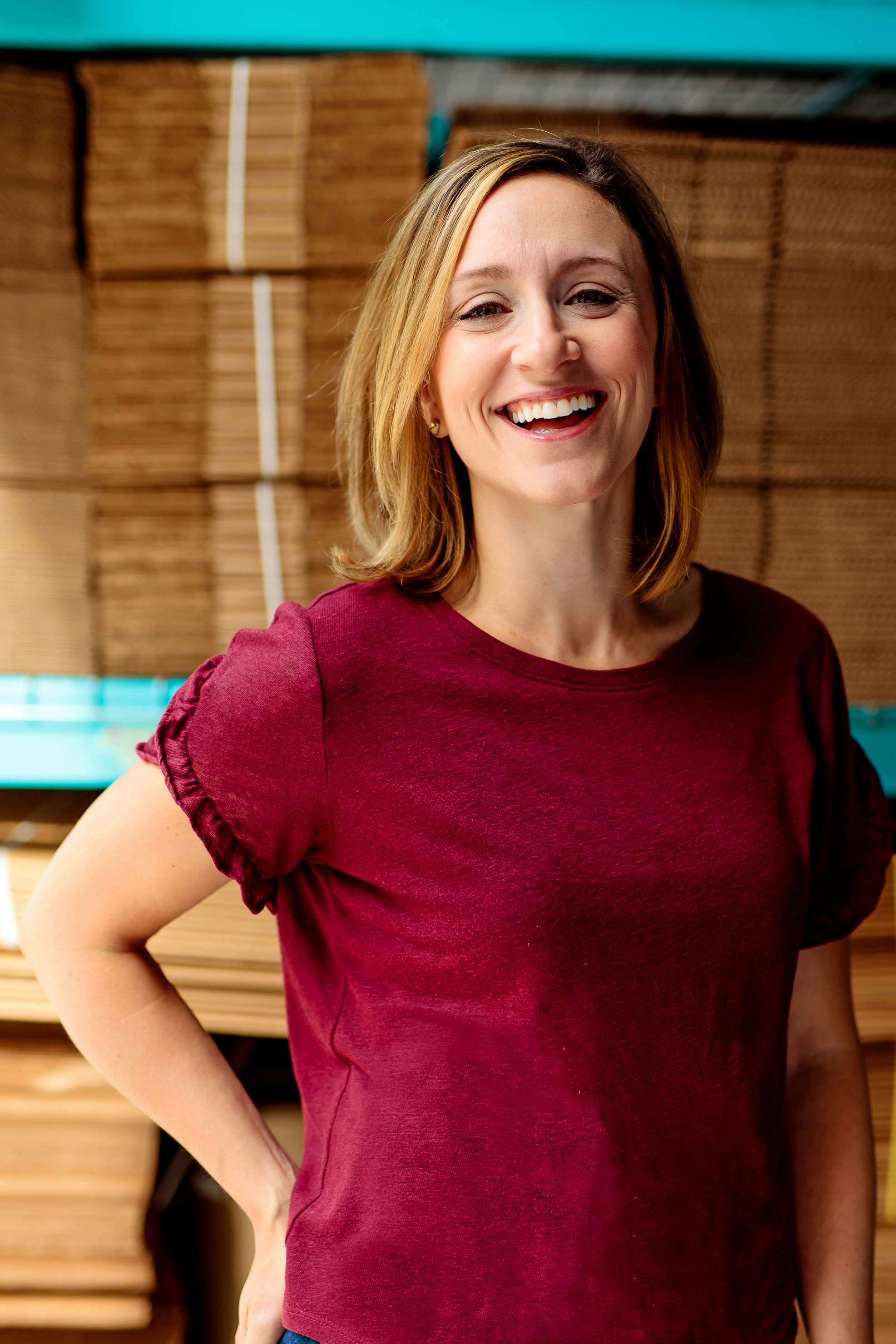 Stephanie Jensen, Co-Owner
Stephanie leads our website management and marketing/sales efforts, in addition to working on growing the business with Nick. When she's not working, you can find her running or eating chips and salsa, in no particular order.
Elizabeth, Graphic Design & Product Development
Elizabeth creates customer files that the machines then engrave or embroider. She creates new product designs and design collateral. If stuck on a deserted island, she would bring a pen and paper for note taking and an endless supply of chocolate.
Sarah, Production Manager
Sarah keeps our production line running efficiently and oversees our production/fulfillment team. She also plays an integral role in quality control. She makes custom furniture in her free time along with adding to her fun patterned sock collection.
Nicole, Custom Experience Representative
Nicole is the smile on the other end of the phone or your email when you have questions about our gifts or your order. When she's not at work, you can find her chasing after her German Shorthair Pointer pups, Annie and Charlie, and dreaming of her next cruise.

[Photo coming soon]
Troy, Ecommerce Specialist
Jen, Fulfillment Manager
Jen is part of our production/fulfillment team, packaging items and managing the shipping process. Jen loves spending time with family and going to her kids sporting events. She only watches now since she once got stitches after a powder puff game.
Eliseth, Production & Fulfillment Associate
Eli fulfills packaging and shipping, helps maintain an organized work place, and conducts inventory preparation. Eli loves to play soccer, spend time with her nephews, and strongly supports the idea that pineapple does belong on pizza.
Ariel, Embroidery Operator
Ariel operates our embroidery machine and assists in packaging and shipping. In her free time, Ariel does fashion illustration, face painting, and is learning Portuguese.

[photo coming soon]
Sarai, Production & Fulfillment Associate

[photo coming soon]
Ernest, Production & Fulfillment Associate