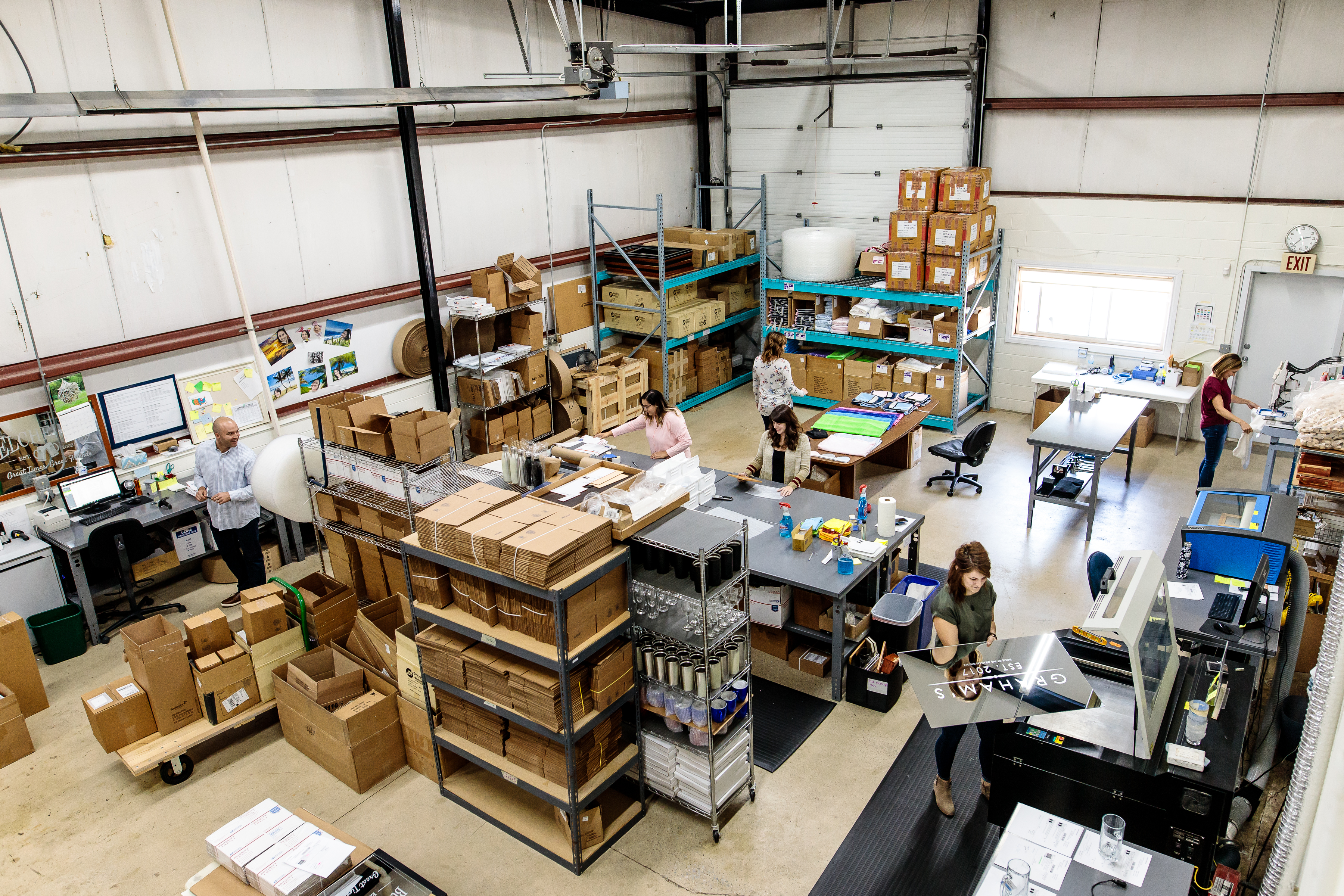 Our Mission
As a family-owned and operated business, we aim to provide timeless, personalized gifts crafted from quality materials. We want to help you make unique gifts through careful customization that you and your loved ones will enjoy and treasure for many years to come. We also make quick processing and shipping a priority. It is a privilege to help you commemorate a special occasion, celebrate your wedding, promote your business, or find the perfect gift for your loved one on their birthday, and our team is here to support your experience along every step of the way.
Our Team
Lifetime Creations is a family owned & operated business. With more than a decade of experience in providing custom gifts, our family values influence our work every day because it is important to us to gain your trust. We love being a part of the happy moments that our customers will remember for years to come. We bring our passion to work every day and strive for perfection when it comes to fulfilling customer needs.
Our team is always hard at work designing new, exciting products, and our in-house laser engraving and embroidery services mean that we give every order the attention it deserves in order to ensure quality and accuracy. Our design and quality control staff work meticulously to make sure that every personalization is executed with the utmost care.
If you have any questions, our friendly staff is available to help with any aspect of your ordering process.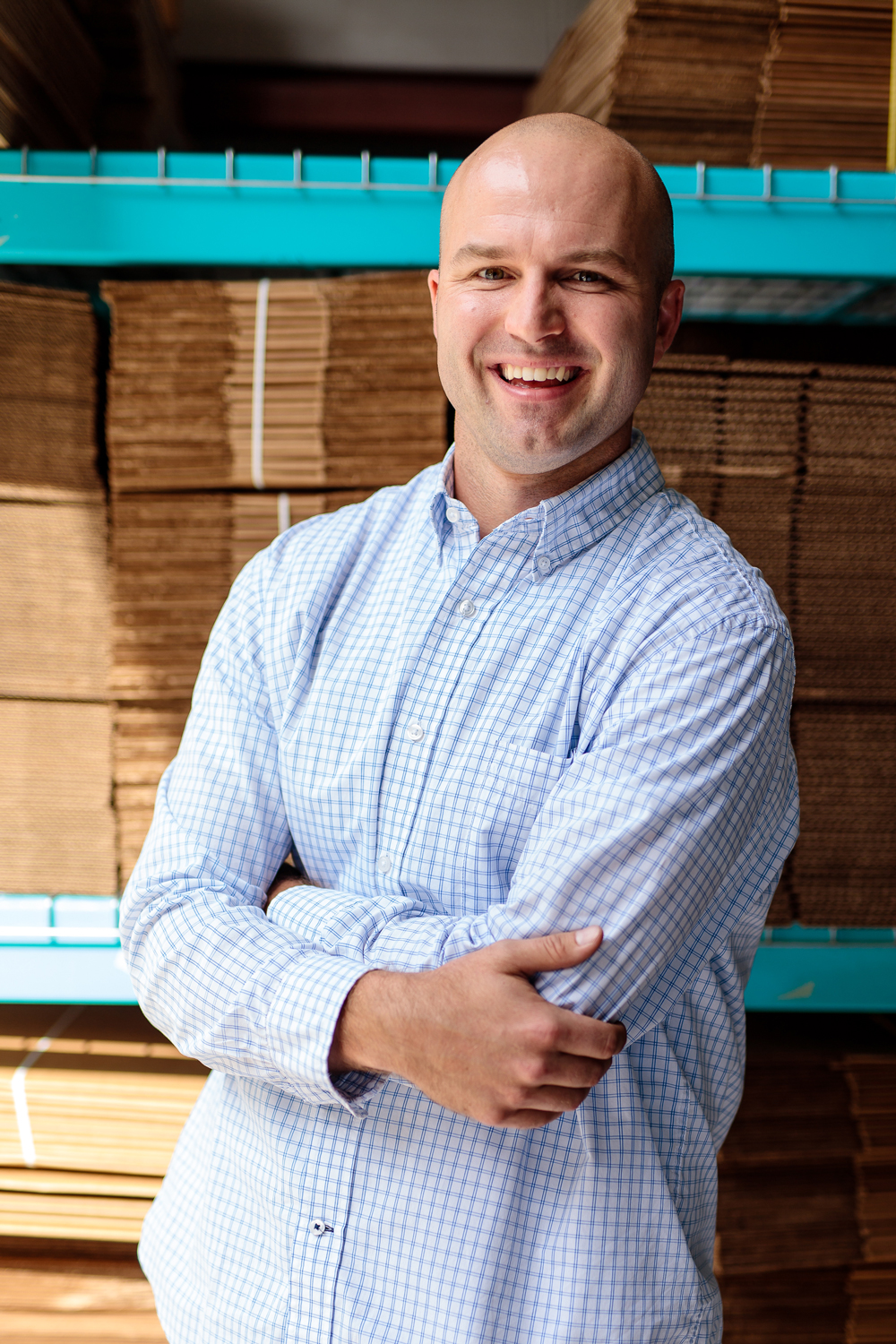 Nick Jensen, Founder
Nick founded Lifetime Creations in 2007. He leads our production & fulfillment team, and wears a number of different hats. He's not ashamed that Toto's "Africa" is his pump-up song. When he's not working, you can find him playing basketball.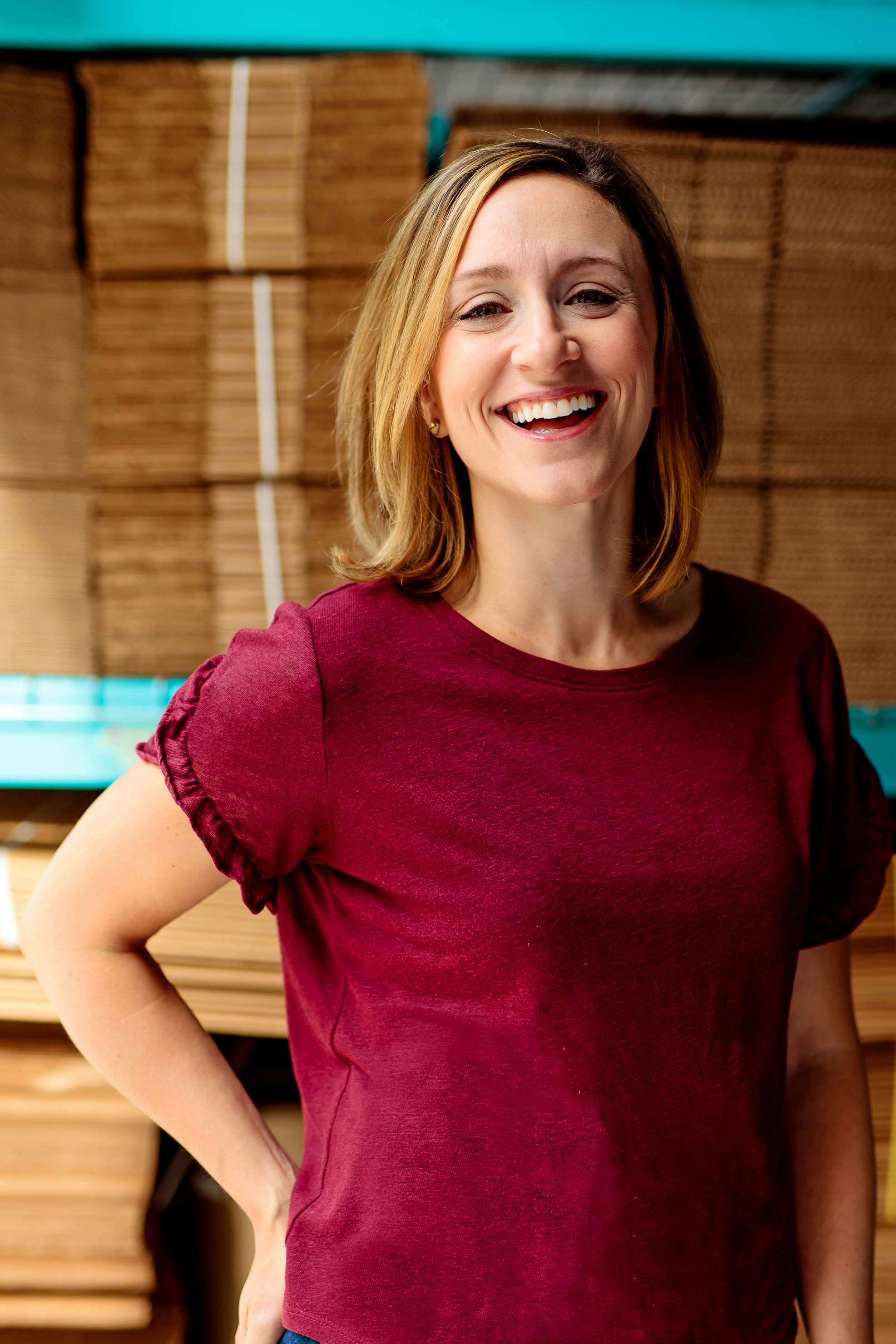 Stephanie Jensen, Co-Owner
Stephanie leads our website management and marketing/sales efforts, in addition to working on growing the business with Nick. When she's not working, you can find her running or eating chips and salsa, in no particular order.
Elizabeth, Graphic Design & Product Development
Elizabeth creates customer files that the machines then engrave or embroider. She creates new product designs and design collateral. If stuck on a deserted island, she would bring a pen and paper for note taking and an endless supply of chocolate.
Sarah, Production Manager
Sarah keeps our production line running efficiently and oversees our production/fulfillment team. She also plays an integral role in quality control. She makes custom furniture in her free time along with adding to her fun patterned sock collection.
Nicole, Custom Experience Representative
Nicole is the smile on the other end of the phone or your email when you have questions about our gifts or your order. When she's not at work, you can find her chasing after her German Shorthair Pointer pups, Annie and Charlie, and dreaming of her next cruise.
Jen, Fulfillment Manager
Jen is part of our production/fulfillment team, packaging items and managing the shipping process. Jen loves spending time with family and going to her kids sporting events. She only watches now since she once got stitches after a powder puff game.
Eliseth, Production & Fulfillment Associate
Eli fulfills packaging and shipping, helps maintain an organized work place, and conducts inventory preparation. Eli loves to play soccer, spend time with her nephews, and strongly supports the idea that pineapple does belong on pizza.
Ariel, Embroidery Operator
Ariel operates our embroidery machine and assists in packaging and shipping. In her free time, Ariel does fashion illustration, face painting, and is learning Portuguese.